All UPLIFT Desk Products are Covered by a 15 Year Warranty
We're dedicated to making high quality and durable products.
We stand behind the products we design and manufacture.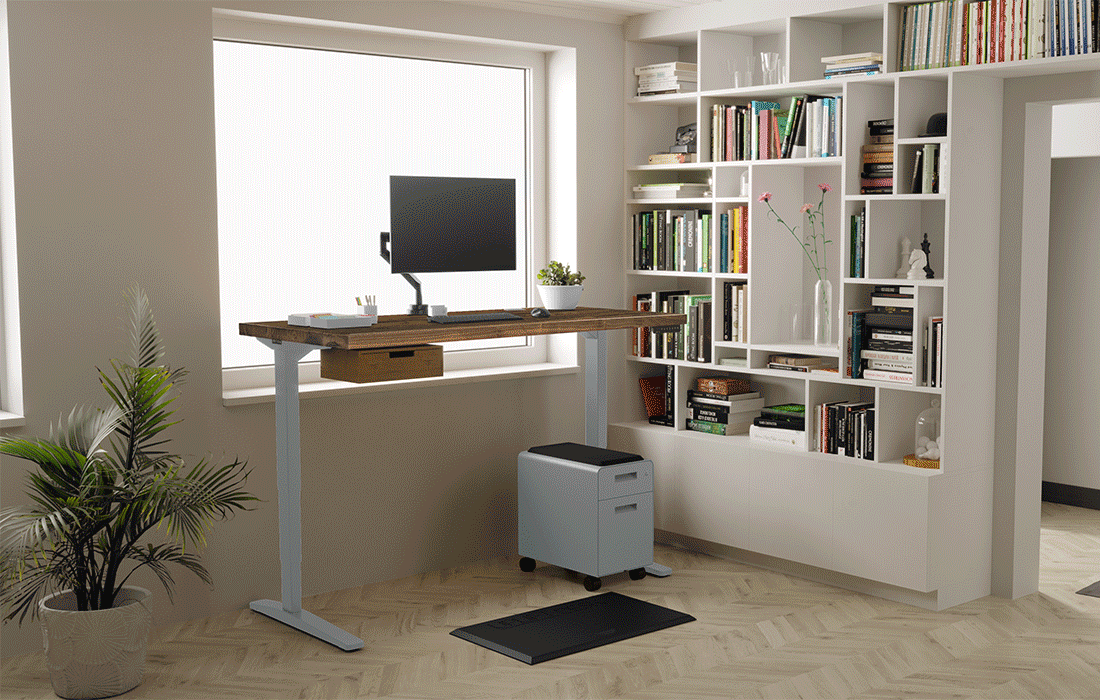 Warranty Service for UPLIFT Desk Products
Half of all reported standing desk issues are resolved by a simple reset procedure, which only takes a few minutes.
The UPLIFT Desk 15 year warranty applies to UPLIFT Desk products received on or after April 14th, 2021. The warranty period begins on the date of delivery. View the previous warranty terms and warranty details on the Warranty Information & Form page.
In the rare event that you discover any defects or encounter any type of malfunction, we will take the time to make an honest assessment when diagnosing the issue. Any photos or videos you provide will improve our ability to quickly and correctly identify the root cause of the issue and resolve it for you.
After we receive a completed Warranty Form, please allow 1-3 business days to process. Any in-stock replacement items are then shipped within 1-2 business days via standard ground service.
Most replacement items or components are shipped via FedEx ground, however, very small items may be shipped via USPS, and very large items may be shipped Freight. We ship from Austin, TX, and depending on your location, it can take 1-4 business days in transit for your item(s) to arrive.
FedEx Ground Map shows days in transit to your location from Austin, TX.