COVID-19 Update:
UPLIFT Desk is operational, we're here to support you.
With many people now working from home, we are experiencing a high volume of sales and customer support calls. We are grateful to be the choice of so many people and are working hard to ship orders as fast as possible.
In an effort to help us serve as many people as possible, please consider filling out the form below. It is the best and most efficient way to contact us. Above the form lists other ways to contact us. Please only submit one request and give us at least one to two business days to respond. Submitting multiple requests via phone, voicemail, email, or chat will only slow us down.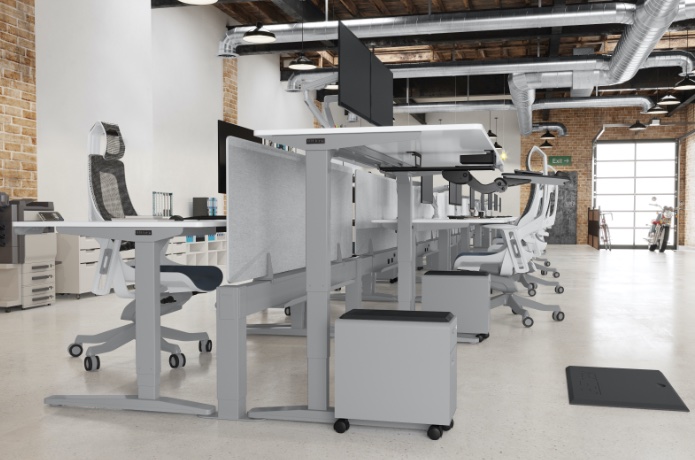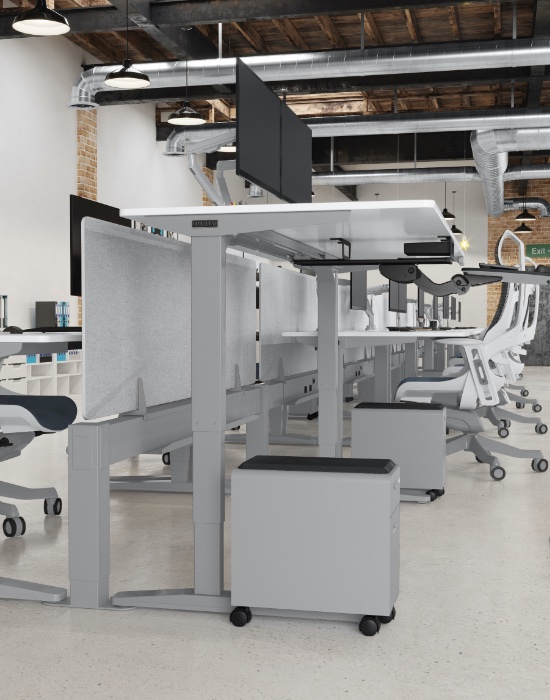 When will I hear back?
We will respond as quickly as we possibly can. We are assisting more people than ever due to the transition from work offices to home offices and we greatly appreciate your patience during this time. We know you are going to love your new UPLIFT Desk and will be convinced that it was worth the wait!
When will my order ship?
DUE TO UNUSUALLY HIGH DEMAND, MOST OF OUR DESKS AND IN-STOCK PRODUCTS CURRENTLY HAVE A SAME OR NEXT BUSINESS DAY LEAD TIME. We are working hard to get as many orders shipped as quickly as possible. We are improving our capabilities every day and working as hard as possible to serve you and we greatly appreciate your patience. During typical operations, orders ship the same day they are ordered as long as orders are received by 3pm Central Time. Any updates to your order will be sent via email. Please reply to these emails with any questions you may have and we will respond as quickly as possible.
See more COVID-19 related questions and many more answered on our FAQ.
We encourage you to check out the following pages to find answers: Assembly, Troubleshooting, Shipping, Warranty, & Returns.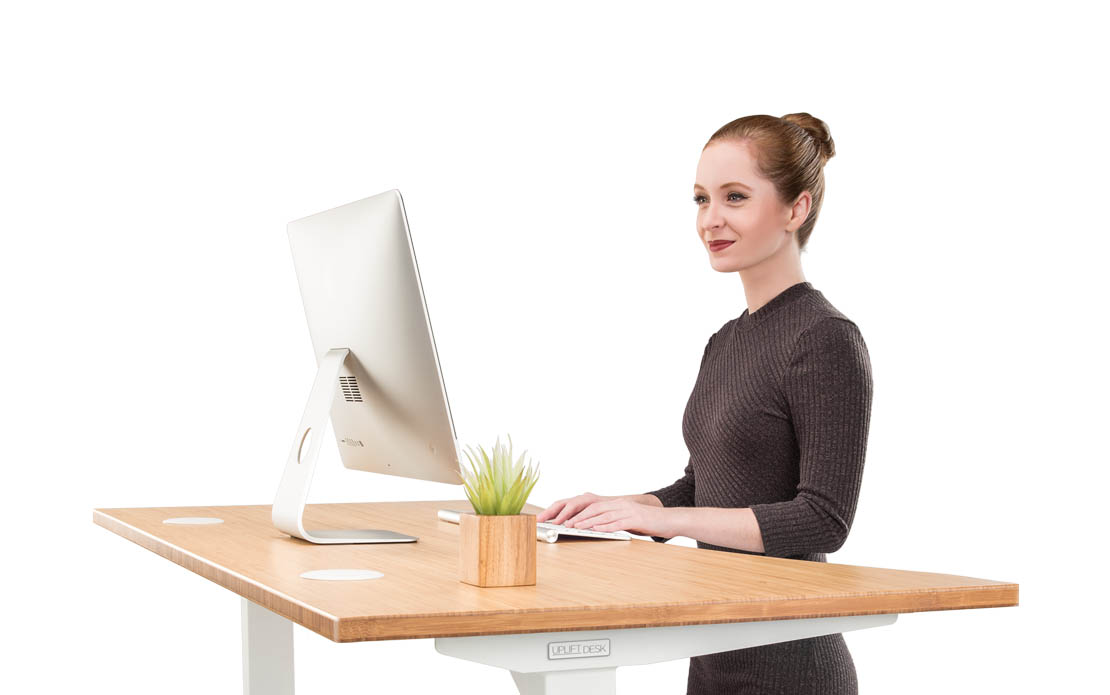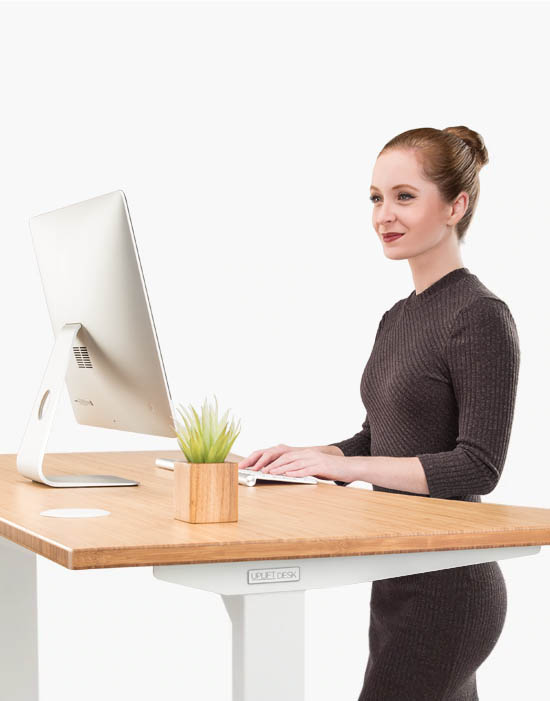 Contact Us
How can I contact you?
Our phones are very busy during this time. Hold times will vary. It's best to fill out the form below. You can also send us an email or chat with us.
Email: info@upliftdesk.com
Chat: Click Here or Click the icon at the bottom right of the screen
Phone: 800-349-3839 (toll free) or 512-614-3152 (local)
When are you open?
You can reach us by the form below or by emailing us at any time. Sales and Customer Service Agents are available from 7am - 7pm (Central Time), Monday - Friday, and from 9am - 6pm on Saturday.
Our Austin retail store is currently open from 10am - 6pm Central Time, Monday - Saturday.
We encourage you to find answers through the Assembly, Troubleshooting, FAQ, Shipping, Warranty, and Returns pages. Those pages answer all of the most frequently asked questions and are kept up to date.
2139 W Anderson Ln
Austin, Texas 78757