Austin Showroom
Austin Showroom
UPLIFT Desk at Home in Austin
Come visit us, try out products, and learn more about our extensive office furniture collection.
The showroom walls are covered with our huge desktop selection so you can pick out your favorite solid wood, butcher block, bamboo, eco curve, or laminate desktop. All standing desks are ready for you to try. Pair your favorite desk with a dream desktop then start picking accessories and a chair.
We have a full line of ergonomic office chairs by UPLIFT Desk, Steelcase, and Humanscale. Try them out while sitting at New York Times Wirecutter's pick for best standing desk 4 years running.
Our team of sales experts are ready to help you build the dream workspace you'll love for years to come.
Walk-in visitors are more than welcome, an appointment isn't necessary to visit our showroom. If you have a special request or would like to schedule an appointment, please fill out the form below.
For general inquiries and customer support:
Visit the upliftdesk.com contact page
Showroom:
Open: Mon-Sat 10am-6pm Central
Email: salesaustin@upliftdesk.com
Phone: (512) 614-5272
Address: 2139 W Anderson Ln, Austin, Texas 78757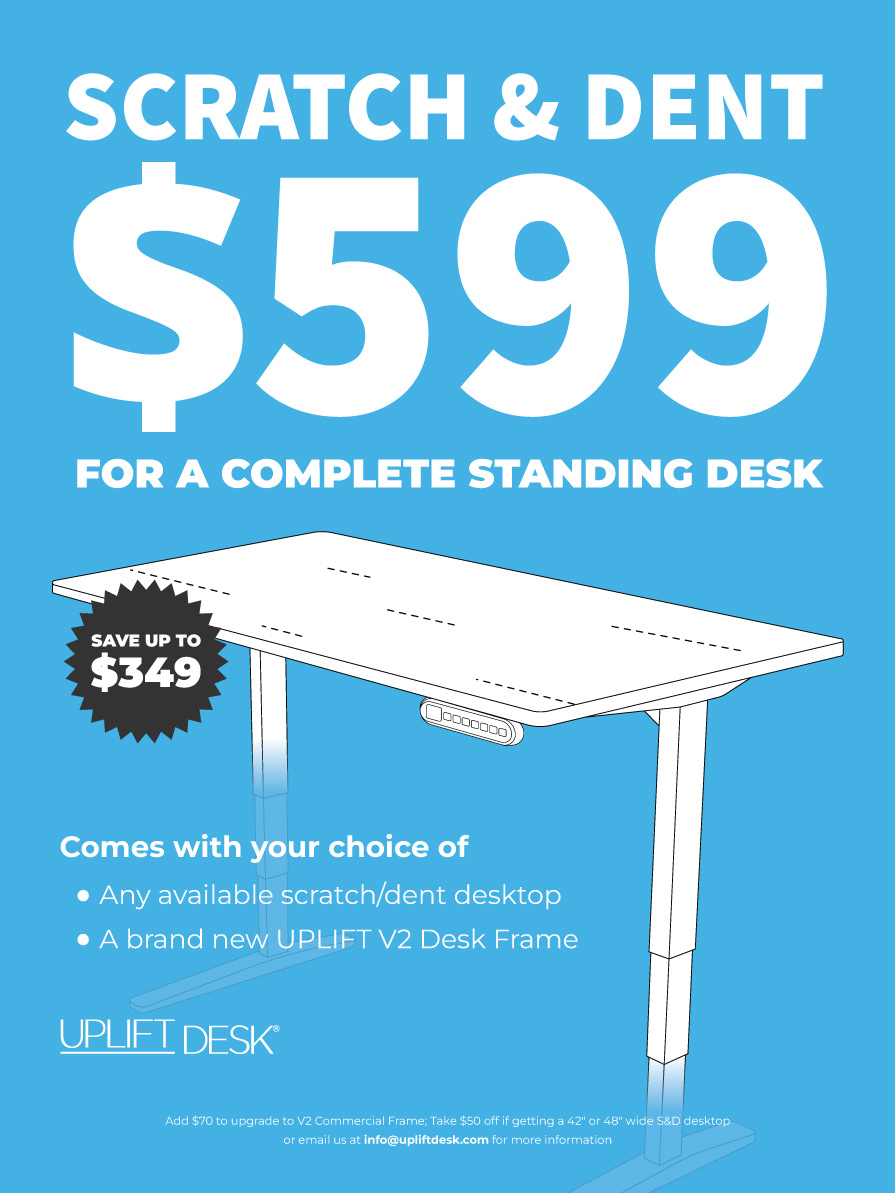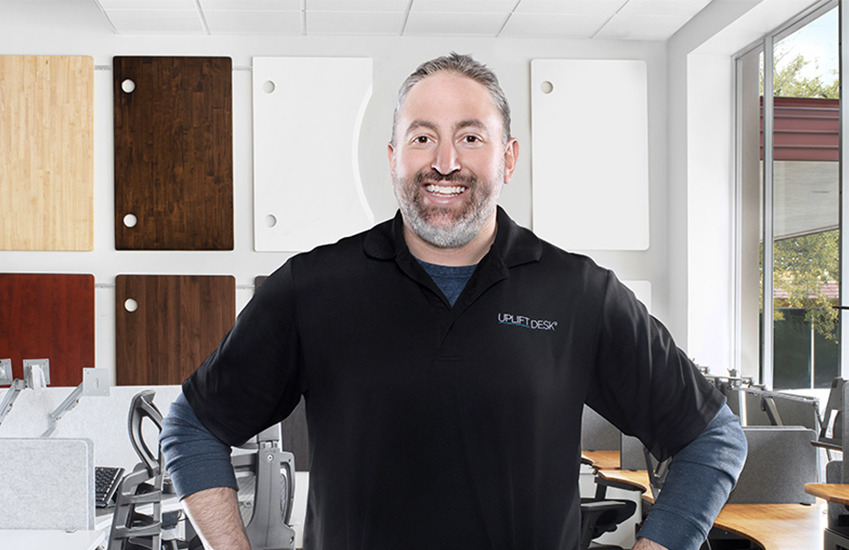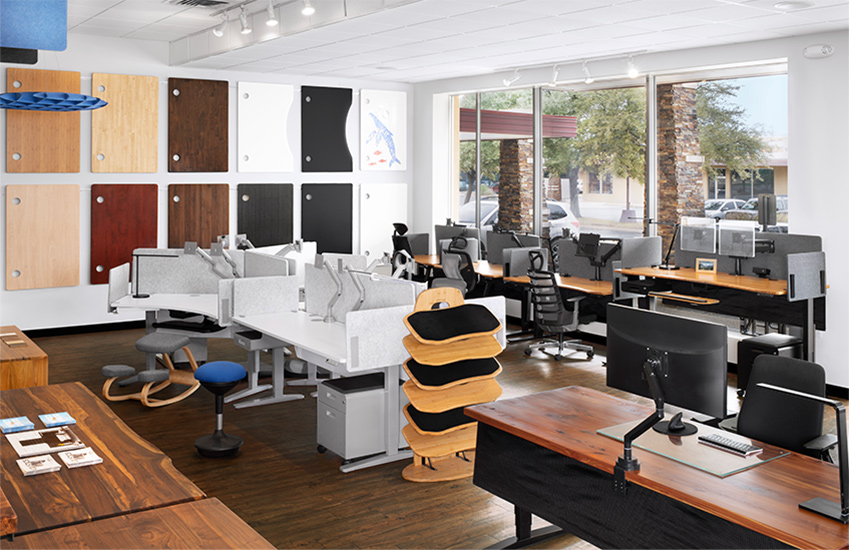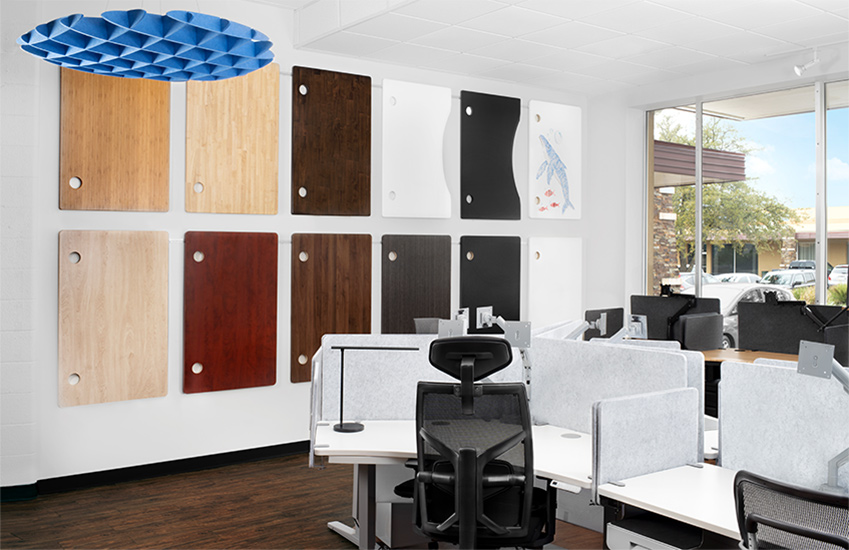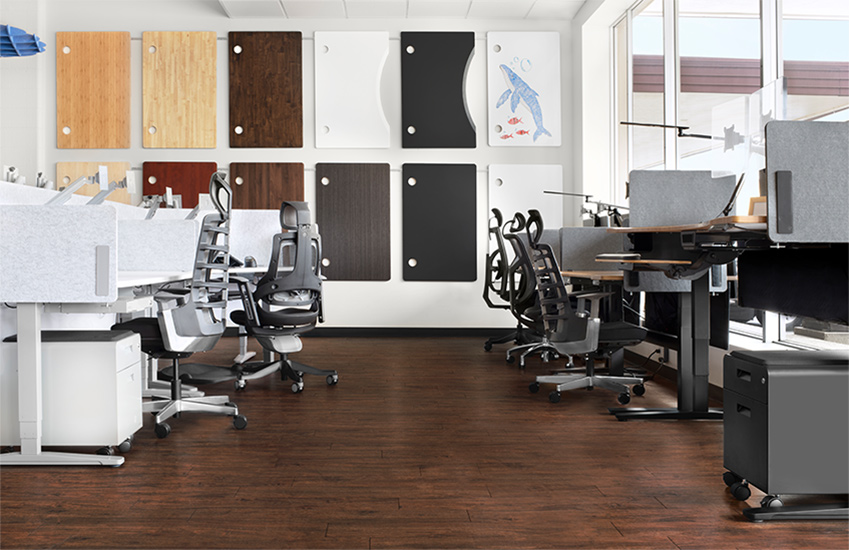 Inquire About Our Showroom