Austin Retail Store and Showroom
Make an Appointment to Visit Our Showroom
Visit our showroom to try out products and learn more about our extensive office furniture collection.
Our team of sales experts are ready to help you build the dream workspace you'll love for years to come.
To book a 45 minute appointment, please call, email, or fill out the appointment form below.
Showroom Address:
2139 W Anderson Ln
Austin, Texas 78757
Retail Showroom Hours:
Mon-Sat 10am-6pm
(Appointment Required)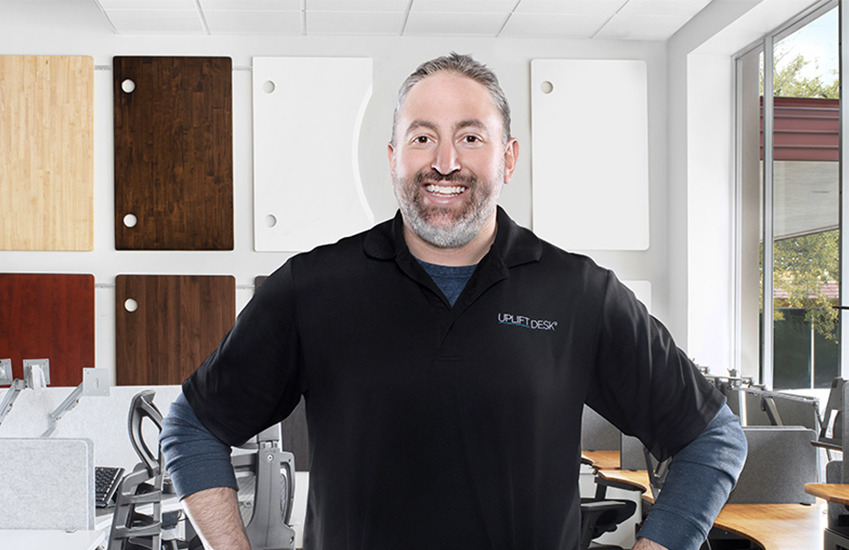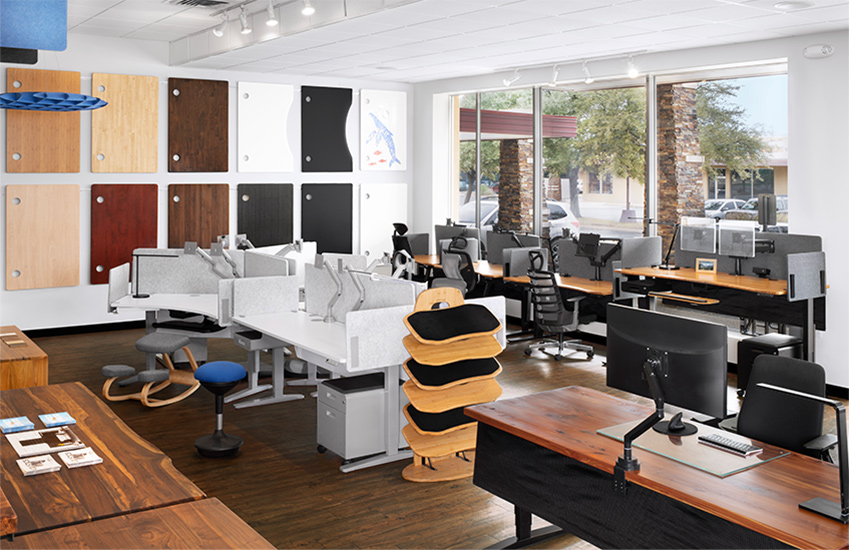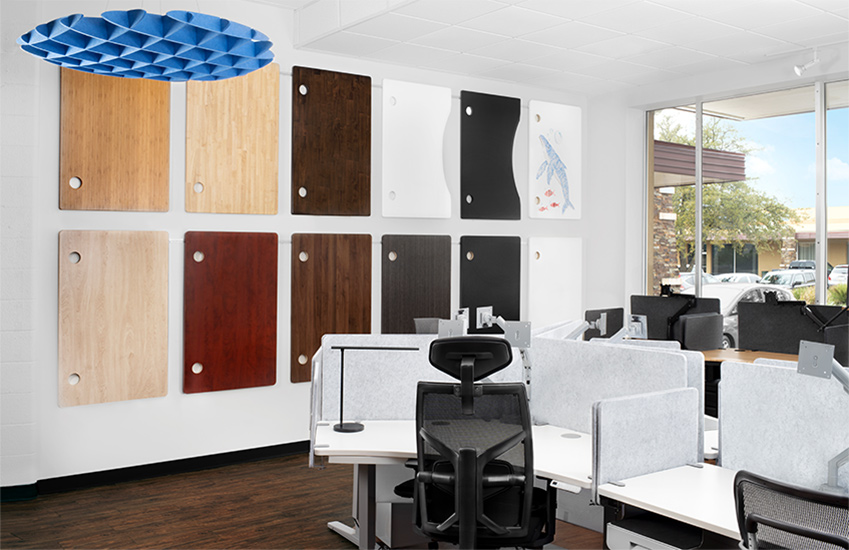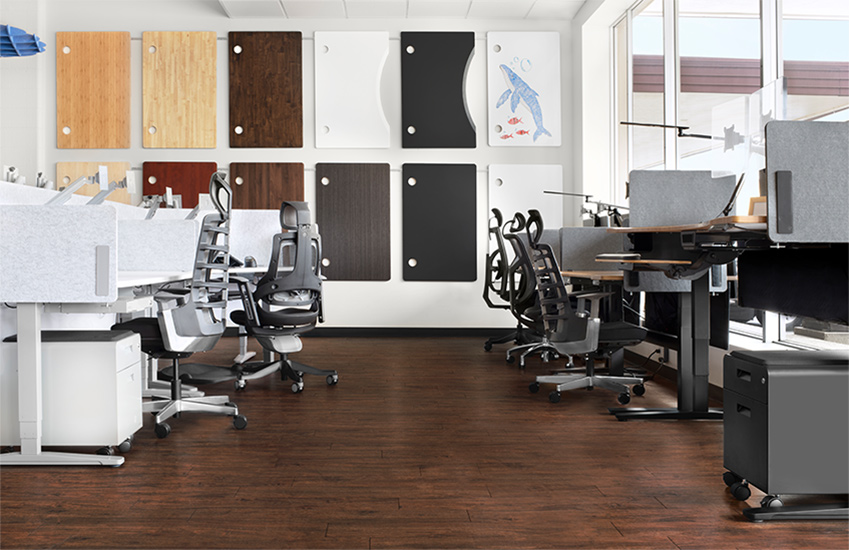 Schedule Your Showroom Visit