One Desk, Five Trees
We plant 5 new trees in U.S. National Forests for every 1 solid wood desktop sold. By partnering with the National Forest Foundation, we're able to plant several thousand new trees each year.
As of April 2023, we have planted over 100,000 trees with the National Forest Foundation.
This helps offset our own environmental impact and ensure the resources we enjoy today will continue to be available for future generations. Wood is one of the best and sustainable materials to use, as it consists mostly of carbon and is an effective way to not only trap carbon, but repurpose it too!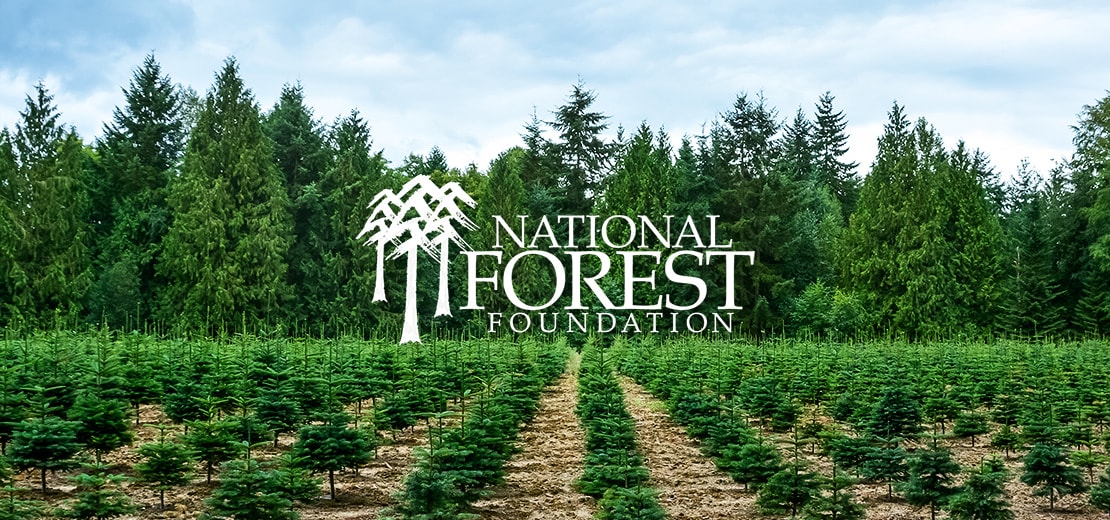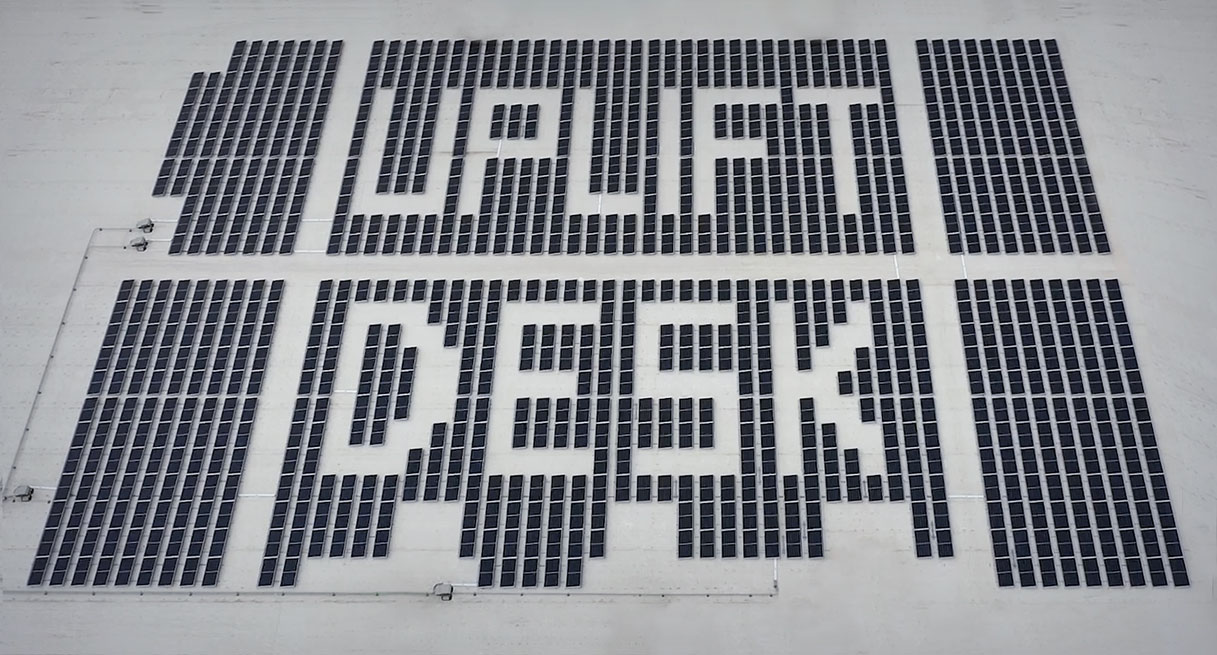 Solar Powered Operations
Our Austin facilities produce over a megawatt of electricity through roof-mounted solar panels on three large warehouses.
We produce more electricity than we consume.
By using a renewable energy source like the sun, we all get environmental returns over time.
We made an investment in the environment to offset the environmental impact of our operations, including our production and fulfillment operations.
Eco Desktops: Recycled, Durable, Enjoyable
Eco desktops begin with a locally sourced, 1" thick high-grade MDF (medium density fiberboard) substrate created from 100% recycled materials and are certified by the Forestry Stewardship Council.
The application of the epoxy powder coat finish utilizes a proprietary, deep thermoset infra-red technology which produces the most durable powder coated MDF surface possible. During the finishing process, the epoxy powder coat is cross-linked with the MDF substrate at a molecular level for superior hardness and durability.
The powder coating is a perfect, uninterrupted finish for the Eco desktops which feature smooth corners and softly beveled front edge cutout that allows you to reach more of your work surface.
Eco desktops have the lowest carbon footprint in the industry due to not using edgebanding, backer boards, adhesives, or solvents.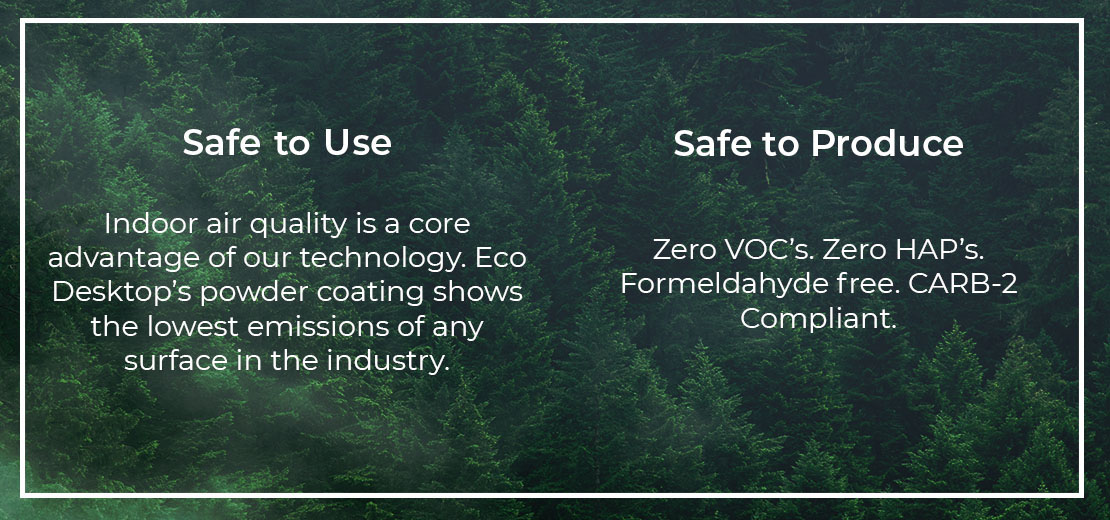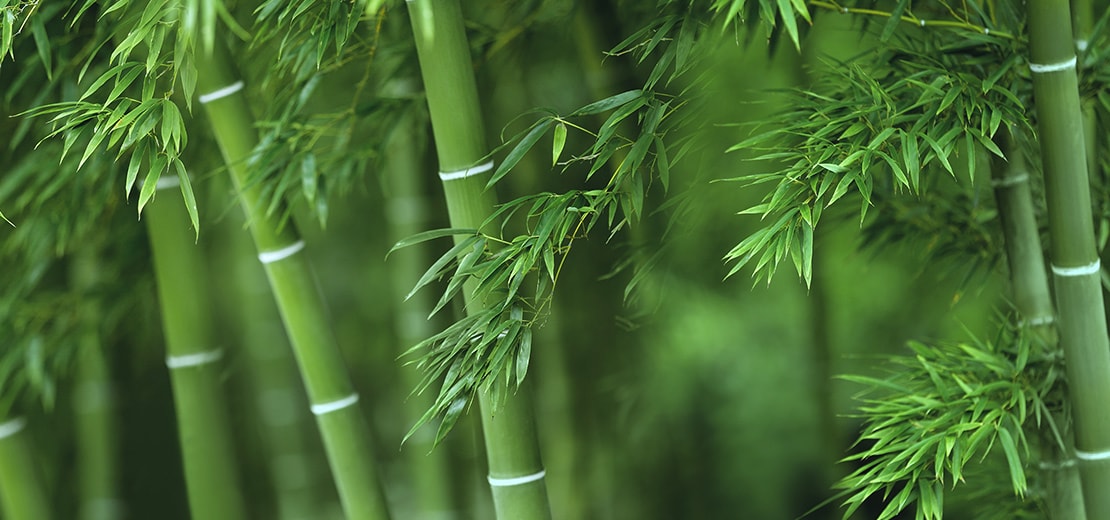 Beautiful & Sustainable Bamboo
The world's fastest-growing plant, Moso bamboo, is what produces one of the most popular desktop choices.
Bamboo is a grass that grows as quickly as an inch an hour. Its rapid growth rate and strong constitution make it one of the most durable and sustainable choices for a desktop material.
A solid bamboo desktop is just as sturdy as and beautiful as any solid wood counterpart.
Reused, Recycled, Rubberwood
Used for millions of products around the globe, Pará rubber trees produce 99% of the world's natural rubber latex. The rubber production lifespan of these trees is spent after about 25-30 years.
The rubberwood is given a second life though, as the lumber is a tough solid wood that resembles nothing like rubber.
The result is a beautiful, durable desktop that utilizes a byproduct material that would otherwise be wasted.